Self-Storage for Riverside College and University Students
Are you a college or university student attending school in Corona, Norco, or Riverside, California?
The Storage Place Welcomes Your Business!
Our self-storage units are rented out on a month-to-month basis, so you can use one for the summer while you're out-of-town.
Call our Riverside location managers at (951) 735-0211 or send an email and let them know which months you will need storage. They'll be happy to assist you in selecting the size that meets your requirements.
You can store books, bicycles, bedding, furniture, pots and pans, cars, and other items you'll need when you return in the fall.
Video: College Students: Why Use a Self-Storage Unit?
Colleges and Universities in Riverside, CA
Here are some of the Colleges and Universities near us in Riverside, CA. If your local college is missing, let us know and we'll add it in.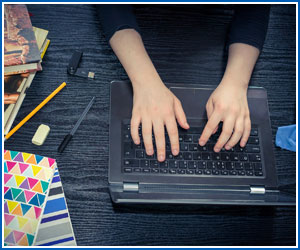 More Info
Visit our Riverside Self-Storage page for hours, pricing, and move-in specials. We welcome Corona, Norco, Riverside, California, 92501, 92502, 92503, 92504, 92505, 92506, 92507, 92508, 92509, 92513, 92514, 92515, 92516, 92517, 92518, 92519, 92521, 92522, 92860, 92877, 92878, 92879, 92880, 92881, 92882, 92883 student storage.
Details? Contact manager at (951) 735-0211 or email.