Cheap Self Storage Units in Riverside, CA
Many businesses endeavor to offer cheap rates for the services they offer and at The Storage Place we strive to do just that. Here are 6 reasons why we think we have some of the cheapest self-storage units in Riverside, California.
#1: Shop Around
Check out our self-storage prices versus our competitors' pricing to see how we compare for similar size storage units combined with the special features offered at our facility. We expect you'll find cheaper rates on many of our units.
#2: Month-To-Month Leases
We don't lock you into a year's contract, so you pay only for the months that you rent your unit. Upsizing, downsizing, or moving out is easy! Just give one of our managers written notice seven days prior to the next payment due date.
#3: Save on Upstart Costs
Saving on the upstart costs helps you keep more money in your pocket. We wave the start up fee that other facilities charge and we don't require a deposit. Just pay us prior to each month's rental and save, save, save!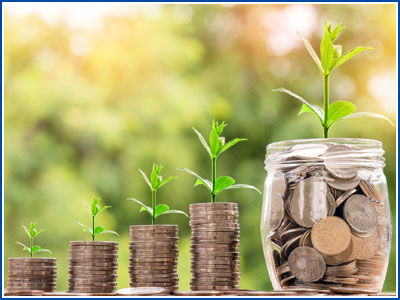 #4: Easy Access Saves Time and Money
Save time and transportation costs! Rent a unit at our Riverside, CA facility, which is blocks away from the 91 Freeway and 3.5 miles east of the Interstate 15 interchange. This location is also convenient for Corona and Norco residents and businesses.
#5: Small Businesses
For the small businesses that have out-grown their offices, renting space at our storage facility can be less expensive than moving to a larger office, changing your stationary, and buying more furnishings. You can choose from units starting at 20 sq. ft. and going up to 400 sq. ft.
#6: Professional Managers
Our managers are happy to help you select your unit size based on the items you plan to store. Save your money by renting a unit that suits your needs and no larger! We even have a free template tool at the bottom of this page for the do-it-yourselfers.

Riverside Features Video
Watch this video about our "Riverside Self-Storage Features."